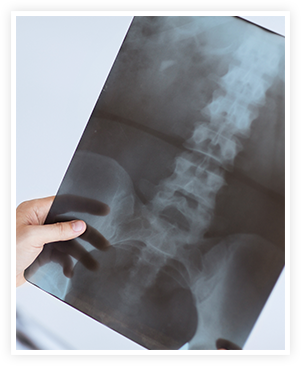 Data-Struction has the ability to recycle x-ray film in full compliance with HIPAA regulations. We understand the importance of complying with federal regulations and we will ensure proper destruction of your x-rays.
We will provide you with a required certificate of destruction.
Call today and ask about our CASH BACK program for x-ray recycling and silver recovery.